Courtois Sauveterre
⚶ RP Hooks⚶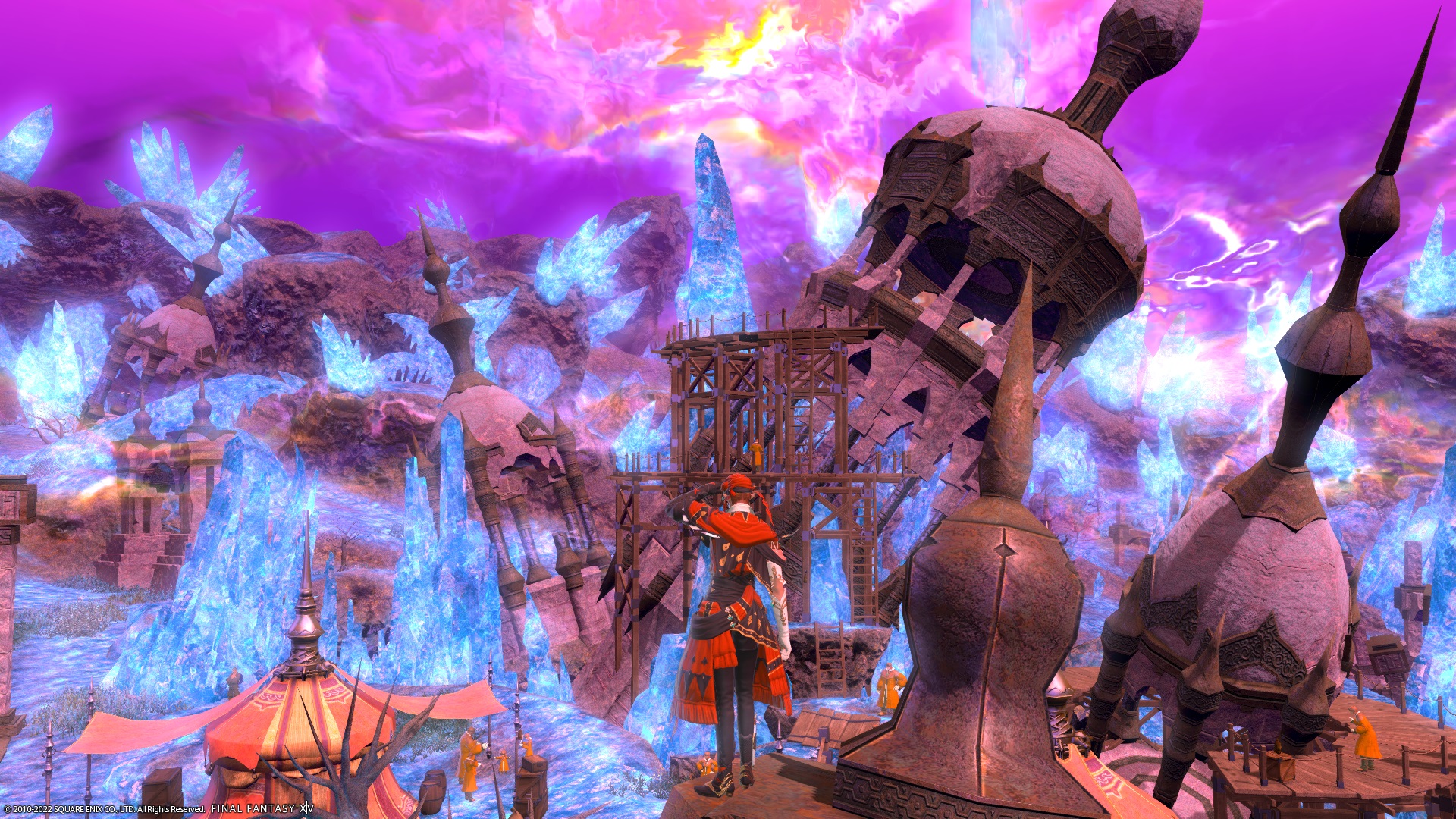 Sharlayan has had its "big project" going for a long while, and may not have had the manpower to send after its little Allagan specimen in the intervening years. But after Endwalker, that project no longer is needed. This might have freed up some manpower for a bigger search. But is Sharlayan still interested in retrieving its specimen after so many years? Or is it a more personal interest?
Despite the end of the Dragonsong War, many of Ishgard's clergy continue to believe that dragons are evil, and that those who consort with them should still be executed. Long ago, Courtois was accused of heresy, and slipped his would-be captors before "justice" could be done. Are those still around who would see this sentence carried out?
Courtois is a machinist; this likely means he's got comrades-in-arms... or possibly rivals and enemies.
He's also a member of Gridania's adventurers' guild; though he's just one of many people, maybe he's needed for something specific. Or maybe someone put in for a random DPS and got a cracked-face dark elf.
Home
|
Personality
|
Background
|
Weird Tidbits
|
OOC Info